Edinburgh Brewery Taproom
In our Edinburgh City Centre Taproom, as well as a great selection of craft beers (26 taps!), you'll find our delicious, tank fresh Innis & Gunn Lager Beer. The 500 litre beer tanks are regularly filled with fresh, unpasteurised Innis & Gunn beer, delivered straight from our brewery.
We realise that not everyone might be in the mood for beer though (it's tough, but we have learned to deal with it), so don't worry. As well as the best that the world of brewing has to offer, we also have an extensive selection of wines, spirits and cocktails to suit every palate. Nobody will miss out on a fantastic experience.

As the capital of Scotland and home to the world's largest international arts festival, it's no wonder that there are a lot of great bars and pubs in Edinburgh. And our Innis & Gunn Brewery Taproom Edinburgh City Centre is the best of the best. Located on Lothian Road, in the centre of the city that's also our spiritual home, there's a very special experience waiting for you.
Step through the door and you can expect a warm welcome, an atmosphere that's relaxed but upbeat and, of course, fantastic beers and delicious, freshly prepared food. It's the perfect spot, whether you want to unwind at the end of a long day or to get together with friends at the weekend.
We're proud of our mouthwatering menu of vibrant, seasonal dishes and you'll definitely find something to whet your appetite whether you're looking for a snack or a full meal. However, our fantastic beer will always be the star of the show.
We are delighted to be able to welcome you back to our Innis & Gunn Brewery Taproom in Edinburgh city centre.

As we maintain social distancing, things may look a little different in our bars but you can still expect the same excellent service and great beer! Download our app before you visit for the best experience.
You can find out more about how we're open safely and the changes we've made.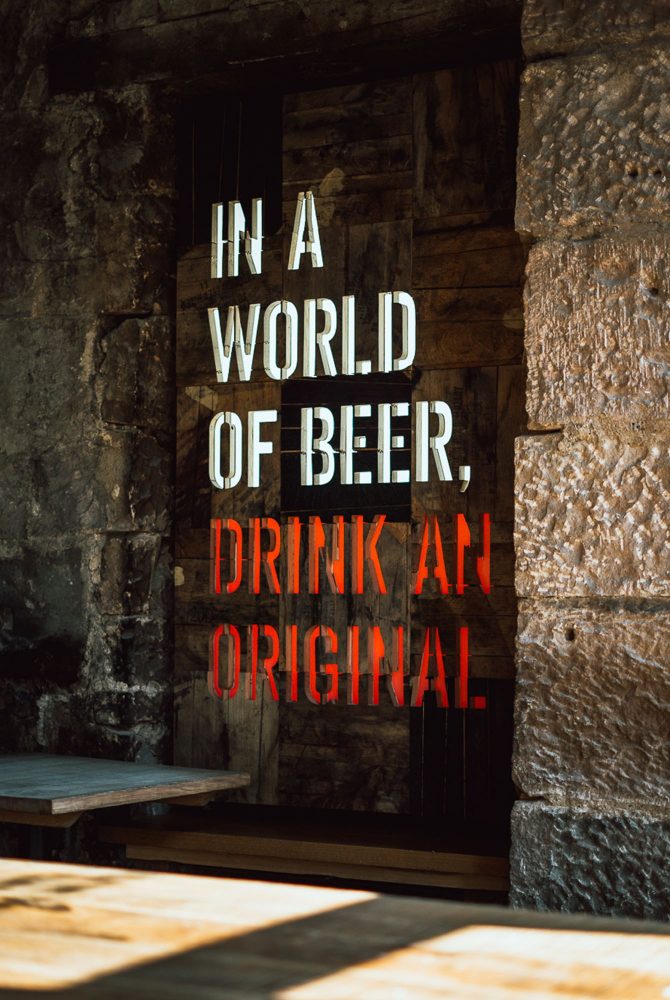 Innis & Gunn Brewery Taproom
81-83 Lothian Road, Edinburgh, EH3 9AW
Opening Hours
Monday

12:00 - 01:00

Tuesday

12:00 - 01:00

Wednesday

12:00 - 01:00

Thursday

12:00 - 01:00

Friday

12:00 - 01:00

Saturday

12:00 - 01:00

Sunday

12:00 - 01:00
30 JUNE, EDINBURGH
THE BEER DINNERS
The Beer Dinners celebrate the best of flavour. Flavour in the beer and flavour in the food. Our chefs and brewtenders work together to create a menu that complements the big beers paired with big dishes to match. This is a night all about taste!
This edition will immerse you in a world of epic Belgian beers and cuisine lovingly created by our wonderful team of chefs.

BOOK YOUR TABLE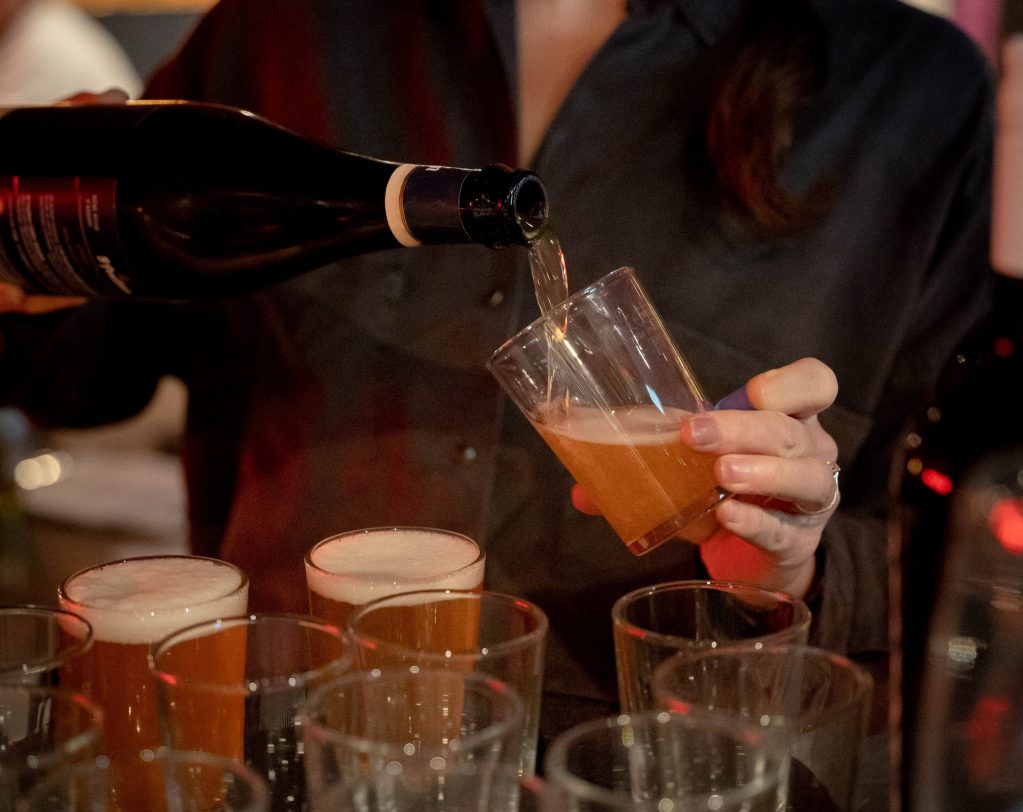 Book a table
Reserve your table in our Edinburgh City Centre Taproom
We are very excited to be able to welcome you back to our Innis & Gunn Brewery Taproom in Edinburgh, whether you're looking for food or just a drink. Bookings are available via our onsite form on this page.
We would also like to reassure you that your health, safety and comfort are our priority so we are taking every step we can in this regard. Find out more information via the link below.