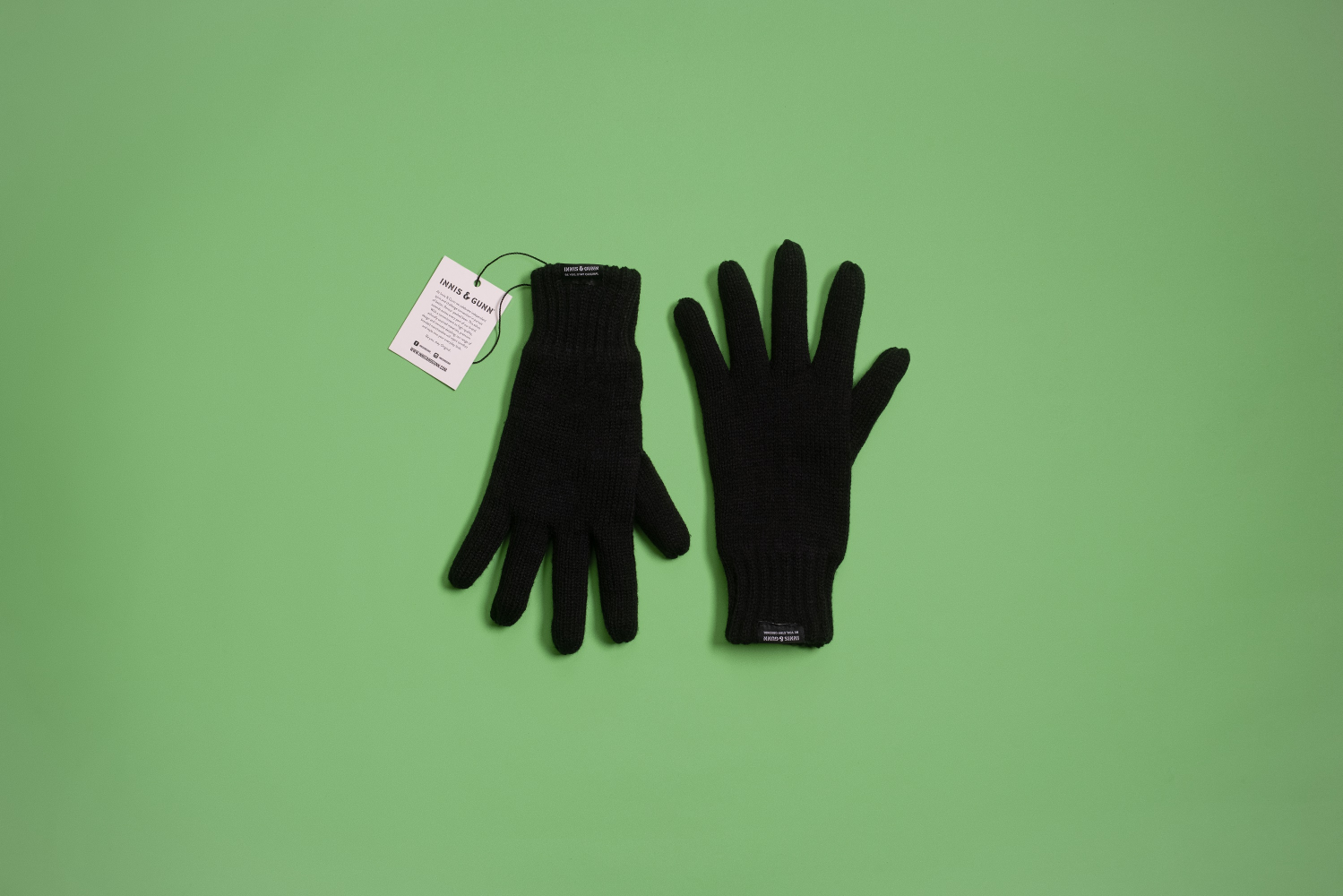 Thinsulate Gloves
Innis & Gunn branded gloves with full Thinsulate™ lining.
Merch
Cosy, comfortable and stylish.
At Innis & Gunn it's important to us to always use only the best ingredients in our beers. So when it comes to our merch, we apply exactly the same high standards and only use the best materials. These cosy Innis & Gunn branded gloves are made with a full Thinsulate™ lining to ensure that they provide the maximum warmth. Great for getting out for a brisk walk in the fresh air without compromising on comfort, quality or authenticity. Be you, stay Original.
Details
Weighing in at 82g, these gloves are made from 100% acrylic and all brand labelling has been hand applied in the UK. The gloves are unisex and come in a variety of sizes.
To ensure your Innis & Gunn Thinsulate gloves remain in premium condition, please apply the following guidelines to their care:

Wash with similar colours at 30°
Do not tumble dry