The Versus Series
The Versus Series is a range of experiential evenings hosted in all our taprooms where we celebrate a range of cuisines and beverages from across the globe. At each event, our chefs create bespoke and unique dishes all expertly paired with a range of drinks.
During this 2-hour experience, after each round, you'll be asked to vote for your favourite round. At the end of the night, we'll crown the winner to come out on top of our Versus event 👑
Tickets to our Versus events are extremely limited and must be bought in advance. Book yours now to avoid disappointment!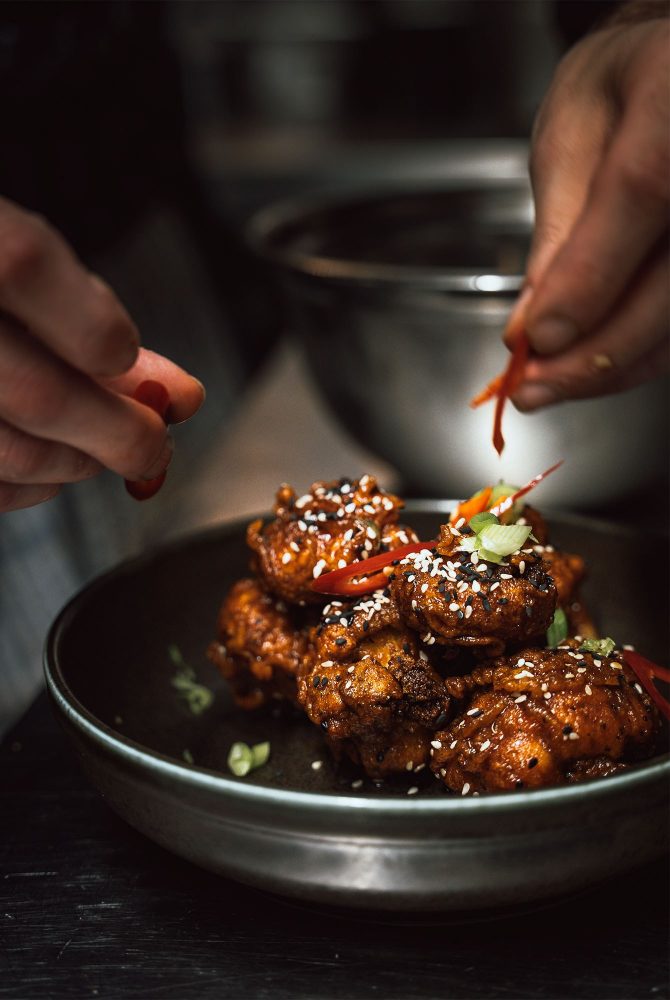 Spanish Beers vs Spanish Food vs Spanish Wines
May
This May we're celebrating all things Spanish - think big, punchy wines, deliciously moreish food, and of course, some flavour-packed regional beers.
Tickets on sale now:
Glasgow - 26th May
Dundee - 26th May
Edinburgh - 26th May
Leith - 26th May
4 x Spanish Wines
4 x Spanish Plates
4 x ½ pints of Spanish Beers

Time: 7pm Arrival

Please let us know in advance of any food allergies, intolerances, or dietary requirements.
BOOK YOUR TICKETS