We're hiring!
25 October 2021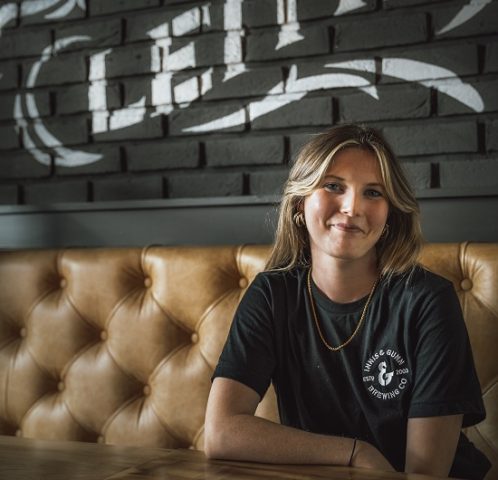 Since the foundation of Innis & Gunn in 2003, we have been continuously growing our brand. We're always creating new opportunities for talented and ambitious people to join our hard working and friendly team, working in a range of different departments and disciplines.


Current Vacancies
We're looking for Brand & Sales Executives based in London & Edinburgh - Core to our on-trade strategy as we roll out Innis & Gunn in England. The role will focus on growing distribution, building strong, value adding relationships with bars & customers in your territory.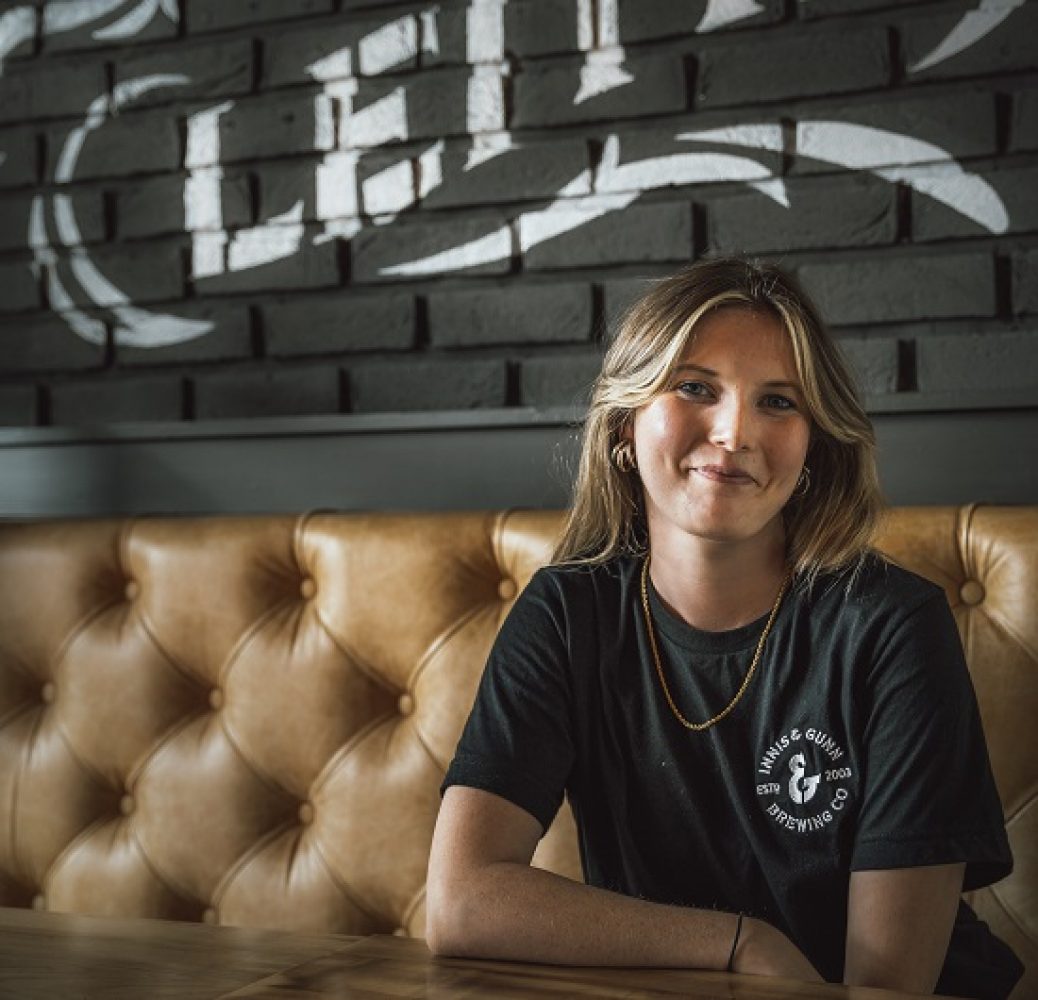 Read Next
Latest news and blog posts, directly from the Innis & Gunn team.