We're hiring!
18 January 2022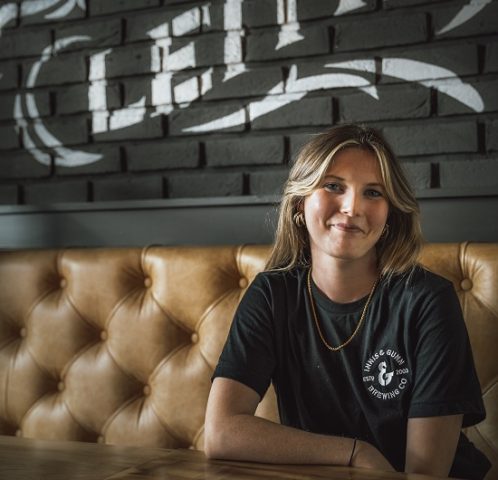 Since the foundation of Innis & Gunn in 2003, we have been continuously growing our brand. We're always creating new opportunities for talented and ambitious people to join our hard working and friendly team, working in a range of different departments and disciplines.


Current Vacancies
Brand & Sales Executives - Multiple roles based in London, Merseyside & Cheshire - Core to our on-trade strategy as we roll out Innis & Gunn in England. The role will focus on growing distribution, building strong, value adding relationships with bars & customers.

Inventory Coordinator - Responsible for the stock movements of Innis & Gunn products from production through to distribution.
Social Media Content Creator - Someone with a love for all things social! Create, manage, and monitor our social media for our Taprooms.

Brewing and Quality Leader - A senior leader within the operations team responsible for leading and supporting development of the brewing strategy.

Perth Brewery Site Leader - Responsible for all brewery operations at the Perth Brewery.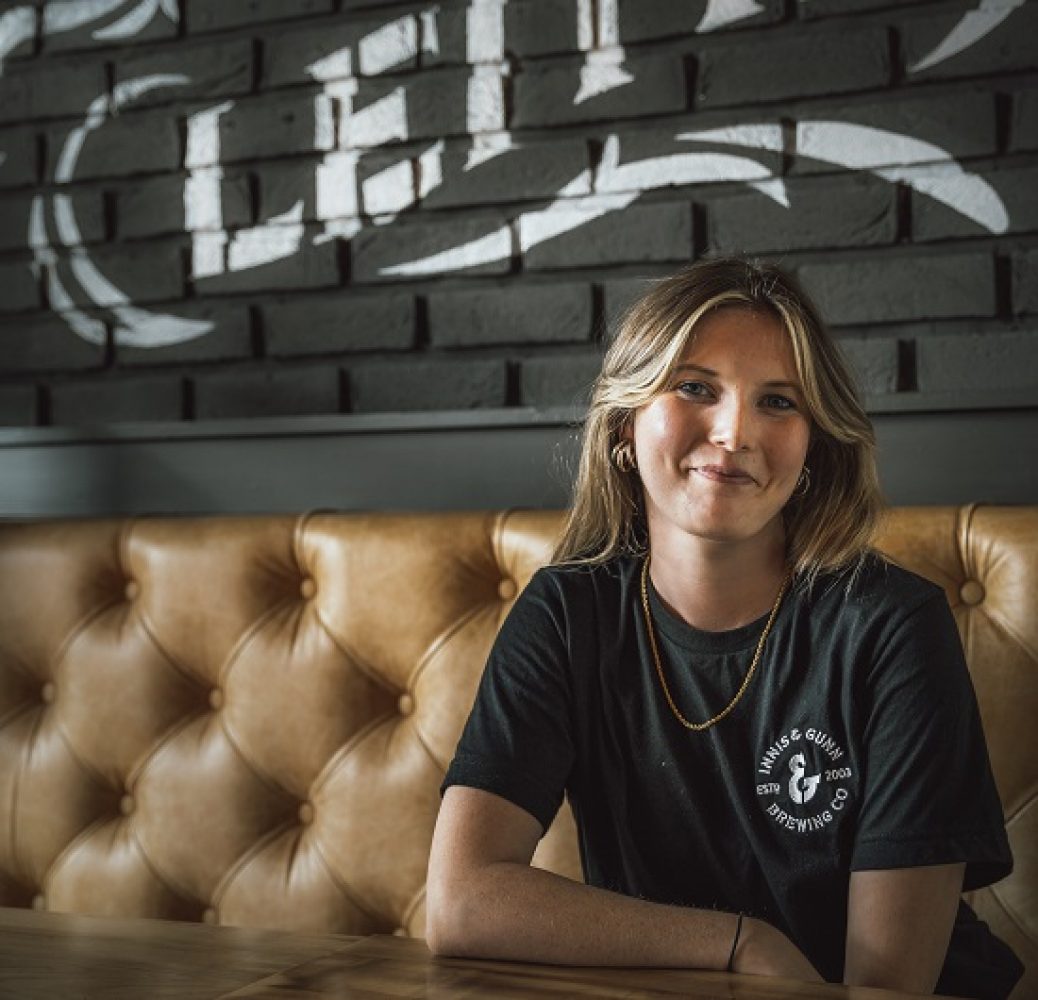 Read Next
Latest news and blog posts, directly from the Innis & Gunn team.