Recommending the recommenders
24 September 2020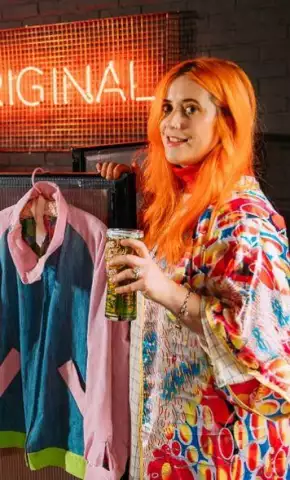 Earlier this year, we were delighted to be named the UK's most recommended beer brand. Since then, we've been busy making recommendations of our own.
Our latest recommendation is for Glasgow based freelance fashion designer Gillian and her search for her dream job.
Gillian's vibrant skills and designs are being showcased with her very own billboard!
Other recommendations have included nurse Kirsten, 'the world's grumpiest woman' who was sent a steel band to perform in her garden to cheer up her Monday evening.
Then there was Ian, a hard-working postie in Edinburgh, who was sent a taxi full of his favourite accompaniment to Innis & Gunn – Jaffa Cakes.
And we've been recommending Glasgow based singer songwriter Mark, who bagged the gig of a lifetime, performing on the Barrowland Ballroom stage earlier this month.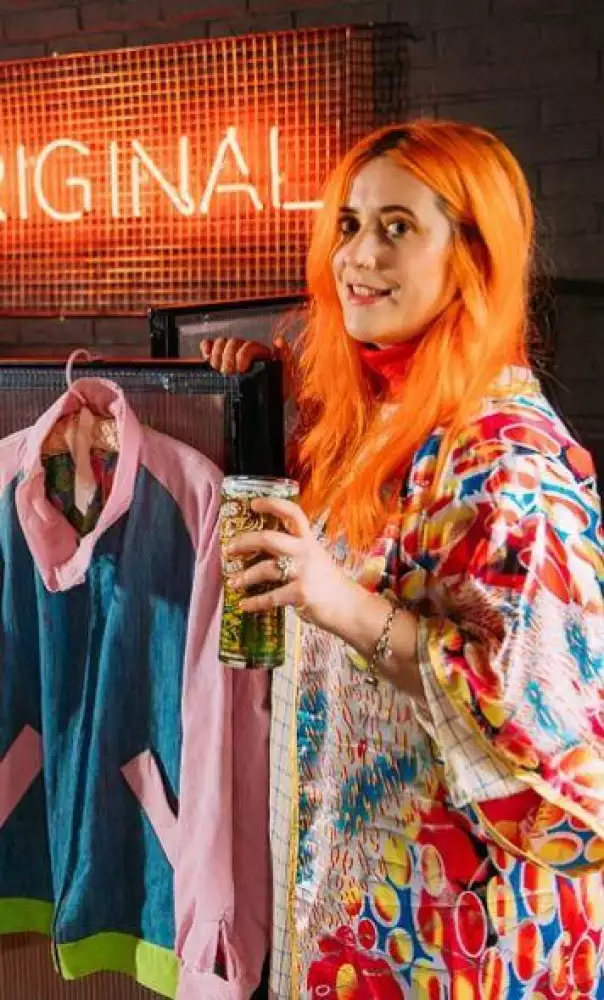 Read Next
Latest news and blog posts, directly from the Innis & Gunn team.