Our latest Limited Editions
2 June 2020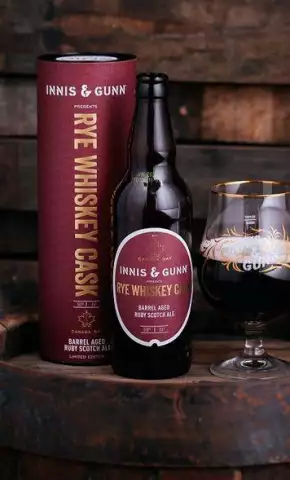 It's an exciting week for us as we launch not one but TWO new limited-edition beers. The first is a barrel aged Rye Whiskey Cask brewed for Canada day. The second is a very special one-off 100-day matured version of our award-winning lager which is being sold to raise money for The Care Workers' Charity.
Rye Whiskey Cask - In celebration of Canada Day 2020
For centuries, Canada and Scotland have enjoyed a very special bond; a shared history built on the progressive values of inclusivity, tolerance, and humility. Ocean-crossing ties that bind.
Matured in Canada's finest rye whiskey casks. The flavour from the oak barrels transforms the beer, creating a perfectly balanced blend of rye whiskey's spicy, sweetness and Scottish malts' rich, earthiness.
Scrubs Lager Beer

This one-off batch of our award-winning lager began maturing just before lockdown came in to affect. The result of the 100-day maturation process is a smoother and more refined taste. All profits will be donated to The Care Workers' Charity, an organisation that provides grants for workers on the front line,
Karolina Gerlich, Executive Director of The Care Workers' Charity, said: "The Care Workers' Charity is thrilled to have been chosen by Innis & Gunn as the charity partner for their special Scrubs Lager. We put care workers at the heart of what we do and it's fantastic that Innis & Gunn want to support our vital care workers through this difficult time."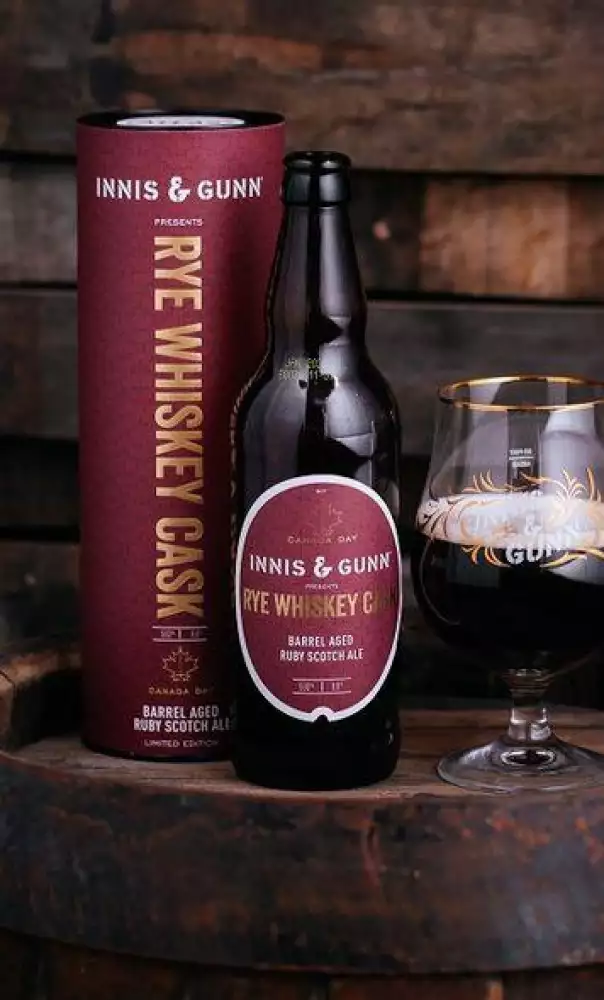 Read Next
Latest news and blog posts, directly from the Innis & Gunn team.