Funding a Glasgow School of Art Scholarship
17 June 2020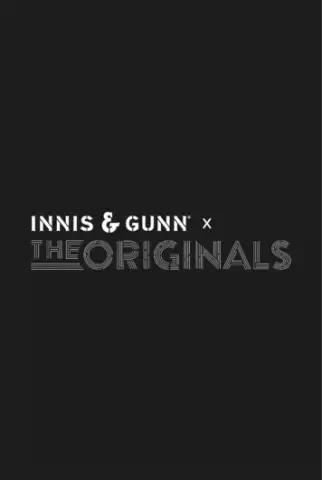 Working with Glasgow School of Art
Today we are very excited to announce our partnership, raising money, with Glasgow School of Art creating a scholarship by auctioning work created throughout our lockdown campaign. With Innis & Gunn x The Original, we commissioned 12 creatives from our partner network to produce work on a weekly basis which we have been showcasing weekly on our social channels.

We are now opening up these works of art, auctioning them online with funds being donated to The Glasgow School of Art to support its Access Scholarship scheme.
Our Innis & Gunn The Originals Scholarship will offer £1,500 to students studying any discipline in their final year or for a one year postgraduate course. The scholarship will support students who require financial aid and can contribute towards fees or maintenance.
The latest creative to be showcased is Glasgow School of Art student Emma Ralph, a second year Communication Design student at GSA. Emma is creating a one-minute looping animation, based on Innis & Gunn beers, that explores taste and memory visually.
Emma joins 11 other creatives and is the last partnership of the 12- week campaign, which supports creative industries across the UK, Canada and Sweden.
Penny Macbeth, Director of The Glasgow School of Art said: "For many students the final year of study or continuing to study at postgraduate level is often where financial pressures are the most acute as they balance work, study and creative practice, so we are delighted that Innis & Gunn have chosen to be innovative in targeting their support at two of the most important points in an art student's creative journey."
Dougal Gunn Sharp, Founder and Master Brewer at Innis & Gunn, said: "The purpose of Innis & Gunn x The Originals is to champion creativity and to support creative industries in both Scotland and further afield. Collaborating with The Glasgow School of Art to support this fantastic scholarship is the perfect way to utilise the funds raised from our charity auction. We have some incredible pieces to showcase from our talented partners over the last 12 weeks Creativity is at the heart of our brand and we'd encourage everyone to place their bids to support an amazing cause."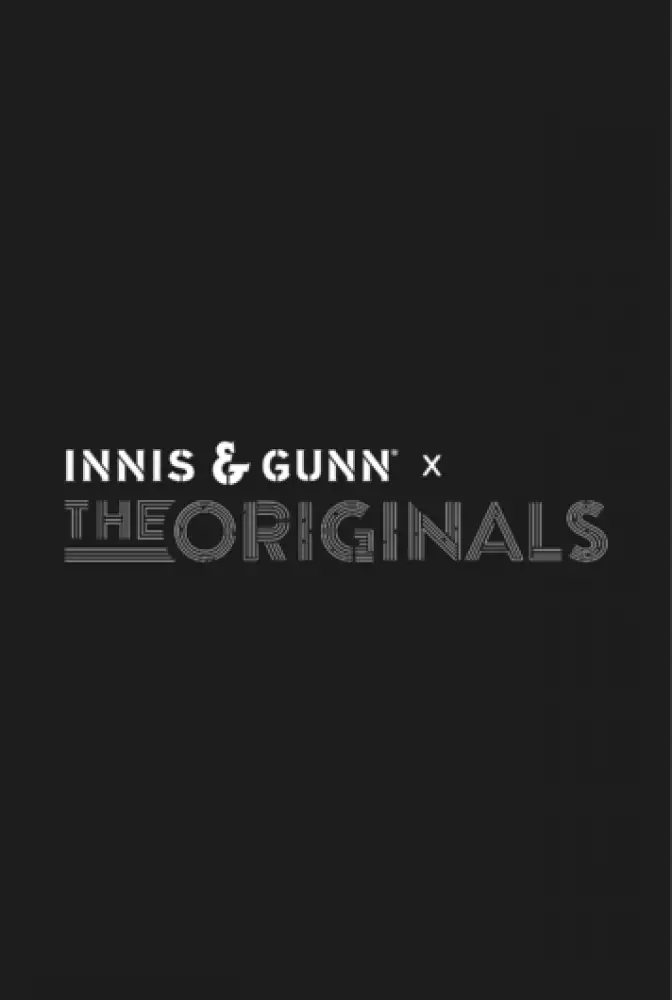 Read Next
Latest news and blog posts, directly from the Innis & Gunn team.