A gold lager win
27 November 2020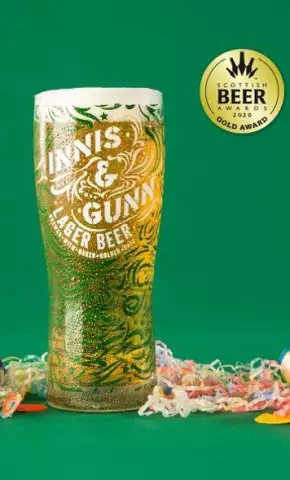 We are delighted to celebrate today having been named the best lager in Scotland at the 2020 Scottish Beer awards. In a category with 11 other finalists, taking home the gold medal is cause for celebration. Our Lager Beer is the number one craft lager in Scotland, and we've been working up a special Lager playlist so we can all enjoy a cheers together whilst we continue to work from home and remain socially distant!
Dougal Gunn Sharp, our Founder and Master Brewer, said:
"The Scottish Beer Awards is synonymous with quality. There's no hiding in this competition and every beer that makes its way on to one of the shortlists has been put through its paces by a formidable judging panel. That means you need to be at the top of your game to take home gold, so it's a real honour to be named best lager in Scotland for 2020.
"It's no secret that this hasn't been an easy year. So, to see the quality, creativity, passion and commitment the industry has shown has been a real inspiration. Scottish brewing has firmly been established as up there with the best of the best, and we can't wait to see where it goes next. Congratulations to all of the other winners, and thanks to the team who put the awards together."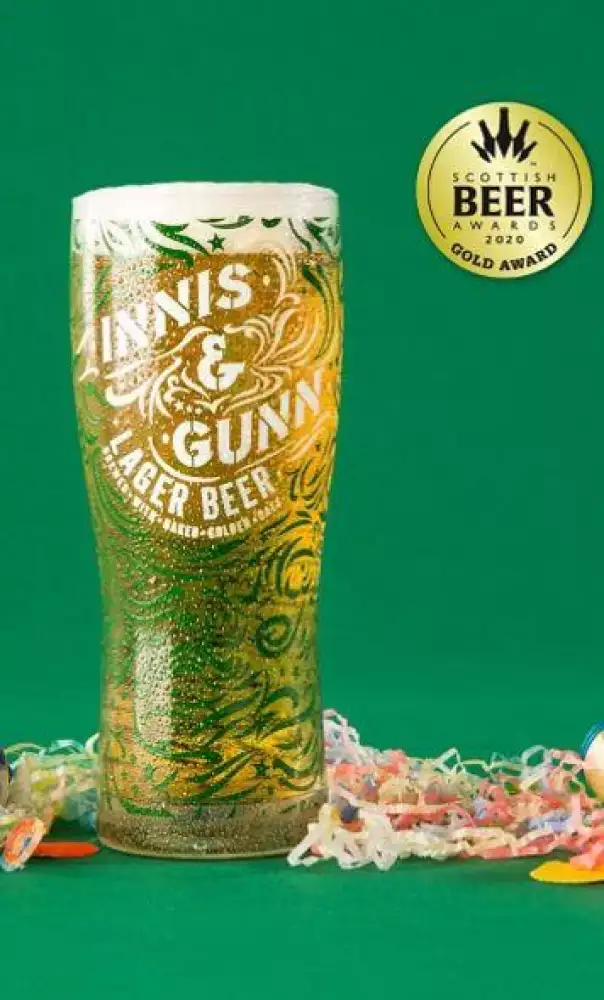 Read Next
Latest news and blog posts, directly from the Innis & Gunn team.