GLASGOW, Meet the Ultimate Beer Hall
24 August 2022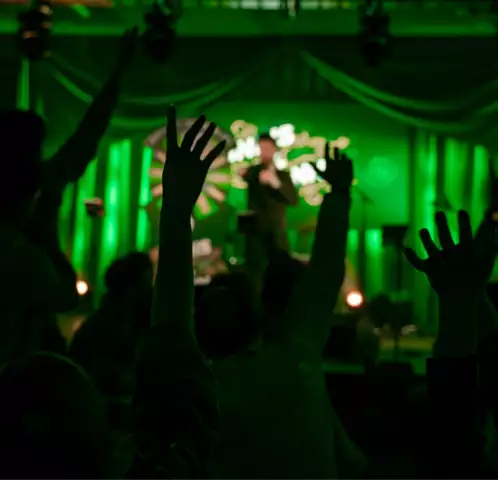 Tickets now on sale for the Ultimate Beer Hall party in September
You know we like to do things their own way and we know you love a party, so this is our take on Oktoberfest - a two-day celebration of lager beer and partying with a human jukebox set to take place on Friday 23rd and Saturday 24th September under the iconic arches of Platform in Glasgow city centre.

With specially priced group tickets, all attendees will enjoy a pint of tank fresh Lager beer included in their price. And your tickets gets you entry to food stalls with tasty Currywurst or Vegan Bratwurst platter, live music, hosted stage games, flash prize giveaways, and more. In addition to our award-winning Lager, there will be a full bar selling a range of our beers, wine, and spirits
Inspired by the huge response to our debut of their Ultimate Beer Hall event in Edinburgh - which attracted over 1000 visitors in May – our Ultimate Beer Hall takes the essence of this world-renowned festival and turns it on its head.
On the night, we're very excited to include our seasonal limited-edition Oktoberfest Lager for sale. Carefully crafted in a small batch brew, its 5.6% ABV and 30-day matured for maximum flavour and a smoother, refreshing finish.
Original thinking and unique tastes are the hallmarks of the Ultimate Beer Hall. Not for the shy or faint-hearted, this lively Innis & Gunn take-over of Platform includes a massive human jukebox from Brass Gumbo, a crowd-pleasing 6-piece brass band with lead singer putting the song choice firmly in the hands of the crowd.
Dougal Gunn Sharp said: "Oktoberfest is one of those unforgettable events, it brings people of all drinking ages together whether you're a lager beer drinker or not. Our Ultimate Beer Hall is a little different, whilst you can bring your lederhosen, pigtails, and pinafores, your air guitars and full-on party spirit are non-negotiable for the Ultimate Beer Hall experience that only Oktoberfest-style Lager drinking can deliver. Tickets are now on sale, if this is anything like our last couple of events, it's going to be a sell-out. We can't wait to see you there!'
Tickets for all three sessions of the Ultimate Beer Hall over the two days are now available and booking is essential:
7pm to midnight, Friday 23 September
1pm to 6pm, Saturday 24 September
7pm to midnight, Saturday 24 September
Ticket price includes an arrival pint of Innis & Gunn Lager Beer.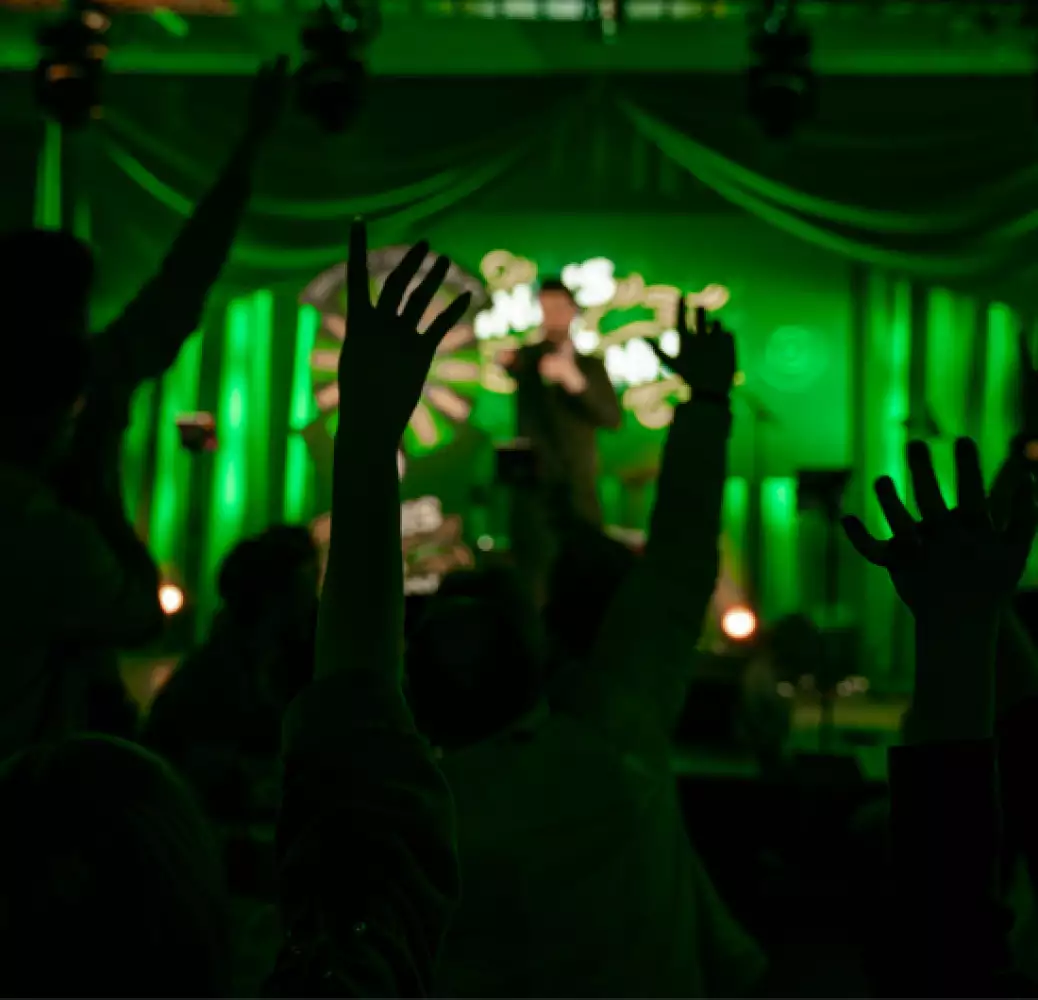 Read Next
Latest news and blog posts, directly from the Innis & Gunn team.