Our beers
Our best sellers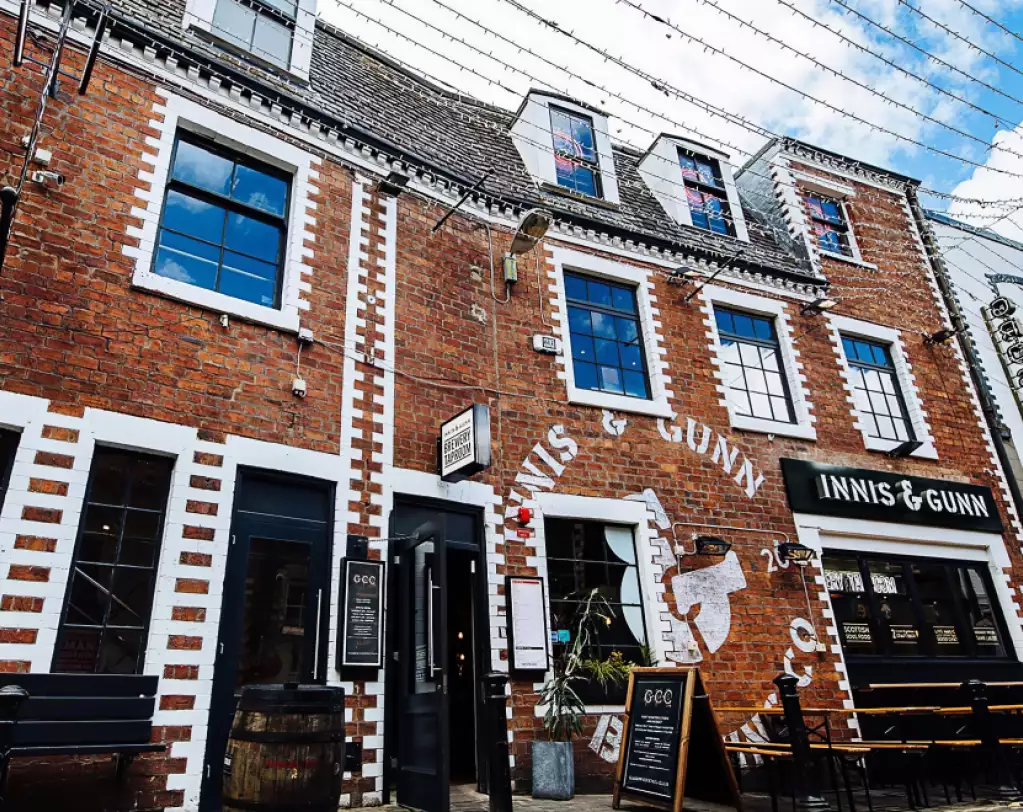 Top Food. Tank Freshness.
Taprooms
Everything we've done, everything we stand for, all neatly packaged up in the form of a perfect pub. Our Taprooms are the only place you can enjoy our full range, plus brewery fresh tank lager. And 50-odd craft draft and bottled beers from around the world. Get. In.
You can expect a warm welcome at our Dundee Brewery Taproom.
WHAT'S NEW
Latest news and blog posts, direct from the Innis & Gunn team.