New Look Original
24 May 2021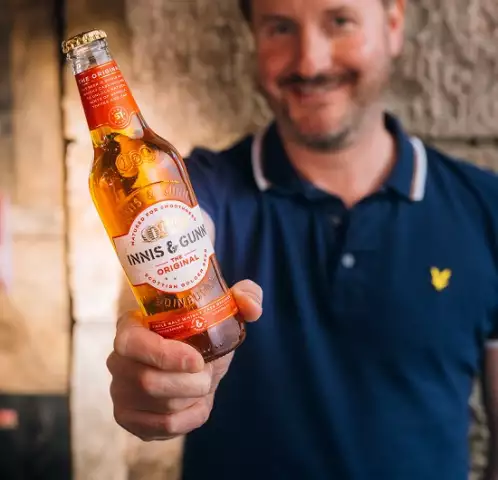 Today, we are very excited to unveil the new look for our cask matured beers – Innis & Gunn The Original and Caribbean Rum Cask (previously Blood Red Sky).

Both beers are now available in clear glass bottles, allowing you to see the beautiful colours of the beer inside and also feature updated label designs.

The brewing methods and the beers themselves have not changed and you can expect the same great quality and taste that you know and love.
Blood Red Sky has been renamed 'Caribbean Rum Cask' to better illustrate the origins of the casks used to mature the beer.
Dougal Gunn Sharp, Founder and Master Brewer, Innis & Gunn said:
"Our new look, led by our flagship beer, The Original, is another step forward for Innis & Gunn.
There is no change to the beers themselves in terms of taste or the methods we use to brew them. Our drinkers love our beers and Innis & Gunn performs well around the world, so there is absolutely no need to change their recipes.
We are extremely proud of the beer we make. We believe this rebrand simply brings our packaging in line with the quality of beer within the bottle. The new look is standout both in its design and its confidence. We are clearly showing the different liquid colours of our beers, better describing their provenance and our innovative brewing methods and we are sure this is a move that will be welcomed by our current and new drinkers."

What is changing?
Not the beer, the updates to The Original and Caibbean Rum Cask are visible ones - we've moved to clear glass from amber so people can see the brilliant colours of the beers. We have also redesigned and updated the labels to better explain what to expect in terms of taste and also describe how we've made each quality beer.
Why move to clear glass bottles?
Clear glass bottles will better show the vibrant and varied colours of our beers. There will be no change in beer taste or quality.
Is Caribbean Rum Cask the same as Blood Red Sky?
Yes, the beer itself is unchanged, and in-fact recently won Grand Gold at the Monde Selection. The packaging change is in line with the portfolio and the name change better reflects the origin of the casks used.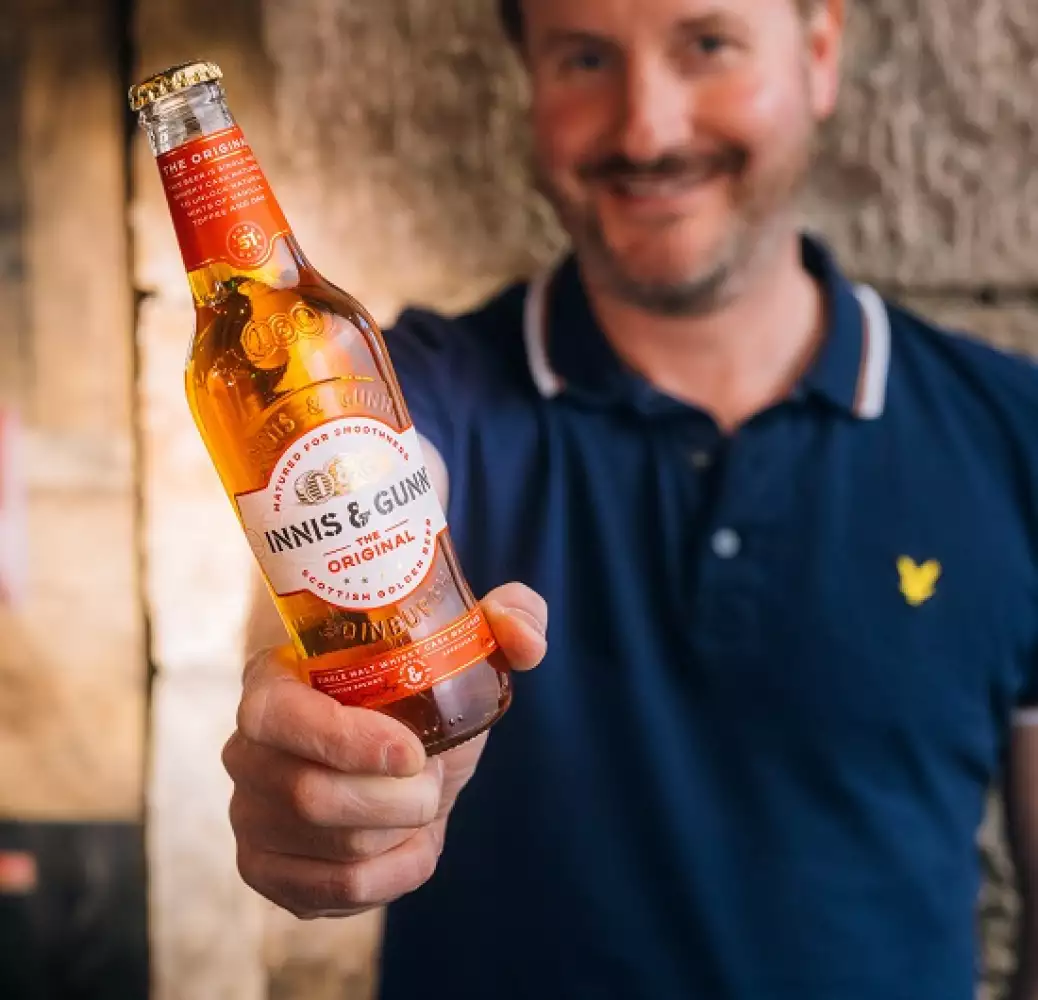 Read Next
Latest news and blog posts, directly from the Innis & Gunn team.