Celebrating an Award Winning Year
21 December 2021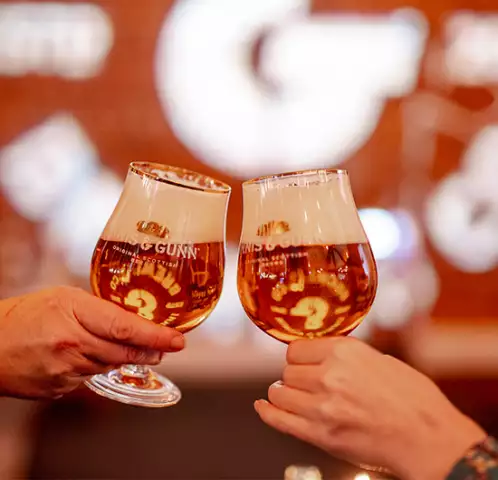 2021 has been an award-winning year as we received an impressive twenty-one industry awards, spanning taste, quality and design.
Our flagship beer, The Original, scooped a total of nine accolades across five international awards. At the Global Monde Selection Quality Awards, the Original achieved 'Grand Gold', scoring between 90-100% across a range of criteria. The Original was also awarded 'Prize of the Jury' at the awards for the 'Beers, Water and Soft Drinks' category. The accolade granted each year to one product per category, was selected unanimously by the Jury.
The new look for The Original, unveiled in May, was also celebrated across the industry. Two Gold awards were received, along with 'World's Best Bottle Design' at the World Beer Awards. The new design also achieved a Trophy for 'Design and Packaging' at the International Beer Challenge.
Irish Whiskey Cask, a former limited-edition now available year-round, also won big in 2021. Our Scottish Stout achieved Grand Gold at the Global Monde Selection Awards, as well as Gold at the Global Beer Masters.
Most recently, Irish Whiskey Cask was awarded the top prize of three stars at the Great Taste Awards. One of only three beers to achieve this accolade. Success was also achieved in the key market of Canada, with the ever-popular brew receiving the top accolade of 'Best in Class' in the 'Stouts and Porters' category.
Our Lager Beer continued it's winning streak with three awards, including achieving a star at the Great Taste Awards and two Silver accolades at the Global Monde Selection Awards and International Beer Challenge.


Dougal Gunn Sharp, Founder and Master Brewer, said:
"To add twenty-one awards to our shelves over the course of this year alone, is testament to the quality of beer that we brew. Achieving recognition for the redesign of our Originals range is hugely special as considerable time, effort and investment was spent on getting the premium look right for our drinkers and this proves we have succeeded.
"I am also very pleased to see that our brand values are being understood and appreciated by our drinkers. We have listened and responded to consumer demand and secured significant new listings and increased pack sizes accordingly."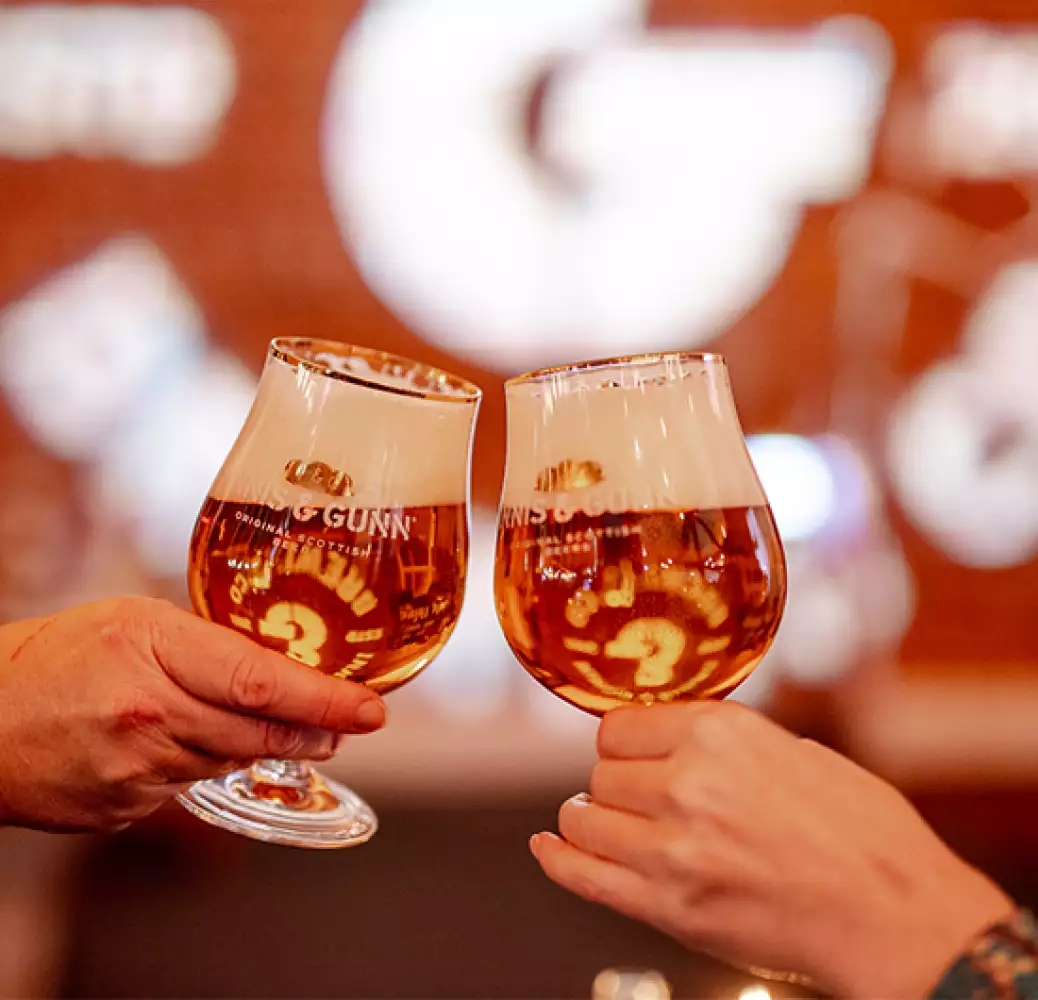 Read Next
Latest news and blog posts, directly from the Innis & Gunn team.